Welcome 
Glad You are here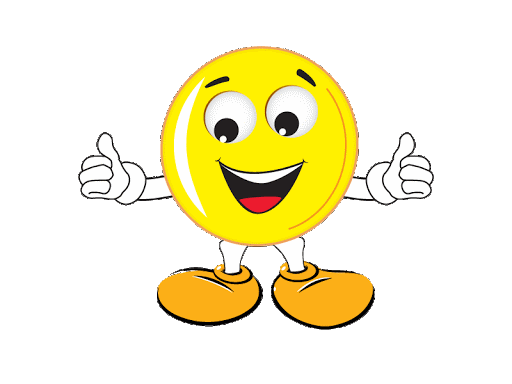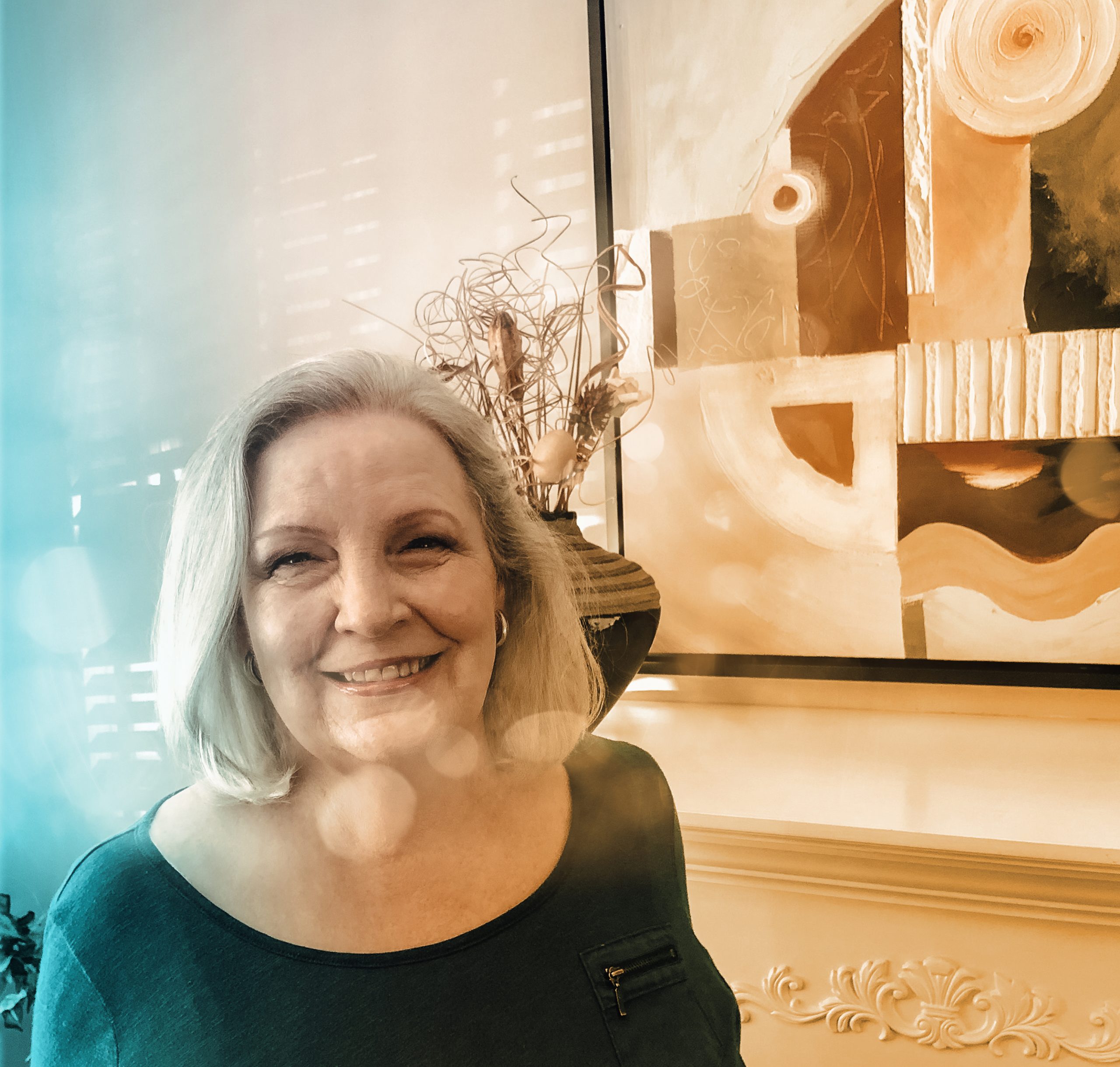 I have created stories since youth. At school, my best grades and accolades came from writing. As a teenager, my fans were little kids, young neighbors, the children I babysat for, and later, my children and grandchildren. They all loved hearing me share a new story.
A dabbler, I've spent a lot of time pursuing various interests but not staying focused long enough to excel at one. But I always wrote something, entering and winning prizes in local contests along the way.
wanted to be a singer, dabbled at drawing and painting, but I fluttered and dashed from here to there. Also, loved dancing, even tried acting…flit, flit.
Never stayed with one thing long enough to master it because I played at it. Except writing. But even then, I didn't focus on one area of writing. I wrote poems, song lyrics, children's stories, a short story, and Christmas skits for my family. Dabble, dabble, dabble.
Today, I'm thrilled to say I have written and published my first novel, "A Prison of Silk".
The premise and idea for this book came to me over thirty years ago. Gender inequality was humiliating, limiting, and accepted as far back as biblical times. While women have made inroads today, gender inequality is still widespread and unjustified.
This story idea stayed with me and compelled me to write it. I hope its message will resonate and entertain all who read it.
Raised in Atlanta, I went to schools there and college out west. Gainesville has been my home for 46 years. My second work in progress is also historical fiction, in the same period, and titled "Spare No One".
"A Prison of Silk," D Cowart can be purchased at Amazon.com. My email Address is:  dalesayshello@yahoo.com.
Theirs was an ancient, male-dominated world when females were the property of fathers or husbands. If a girl was pretty, her value increased. She was then a commodity and could be sold, traded, used for gambling wagers, debts, or other profitable transactions.
YuYan, Jerasheba, Basha and Neneth come together in a king's harem. Hidden from the outside world, they and many others endure twelve months of purification and instruction before they ever see His Majesty, if then. Their prison is luxurious, evidence of unbelievable wealth belonging to the most powerful ruler ever known.
Closely guarded, controlled, and vulnerable, they struggle for survival in a tinderbox of jealousy, fear, violence, and deception while striving for individual worth and identity.
A PRISON OF SILK shows how inner strength, hope, and persistence are the only armor any of them have. One or two of the girls, holding on to impossible dreams, might see opportunities beyond anything they could have imagined. The question is, will fate work for or against them?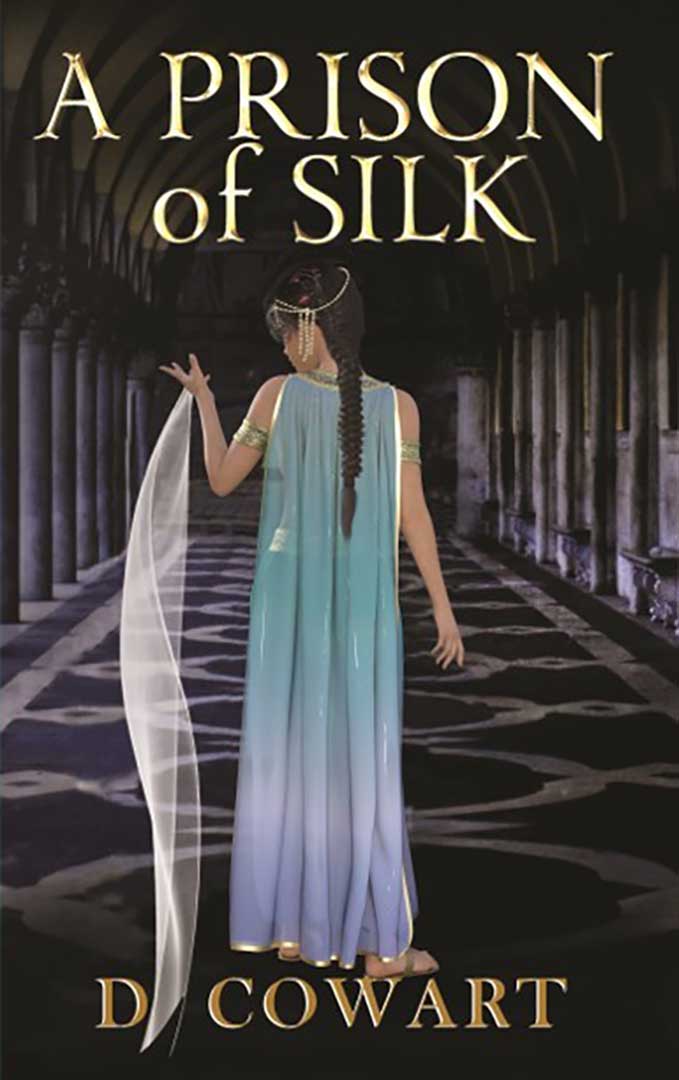 "A selfish, cruel king has commanded his soldiers to attack a peaceful, neighboring city with specific orders to spare no living thing. Neither man, woman, child or beast. Revenge cannot be exacted when no one survives.
When a young boy, participating in his first ever battle, sees a girl moving on the ground, he chooses to disobey the royal command and risks his life, and possibly the lives of his family when he saves the girl by hiding her until he can get her to a family of shepherds. "Spare No One" is the story of that girl and her journey to rebuild a life that was destroyed and her determination to avenge that wrong."
Writer's cramp is a form of authoritis."
—Unknown
"Either write something worth reading or do something worth writing."
  —Benjamin Franklin
"No tears in the writer, no tears in the reader. No surprise in the writer, no surprise in the reader."
–Robert Frost
"If the book is true, it will find an audience that is meant to read it."
–Wally Lamb